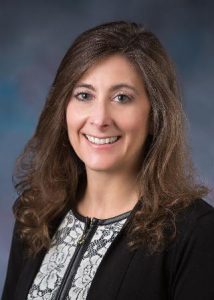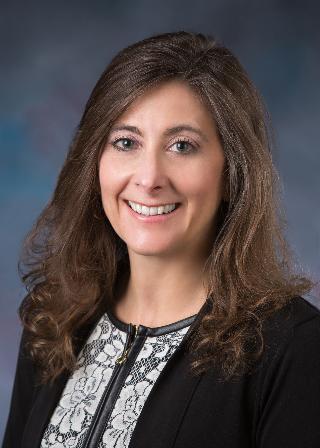 Welcome to my legislative website. I appreciate your interest in Idaho's House District 1A. It was an honor to be elected by the citizens of Boundary and Bonner County and I look forward to continuing to represent you in Boise as we forge a new path forward.
Standing for freedom,
Heather Scott
Sign up for my Legislative Updates
Older Legislative Updates are available HERE.
---
My Current Committees:
Environment, Energy & Technology (Hazardous waste, sewage, recycling)
Judiciary, Rules and Administration (Courts, prisons, attorneys, juvenile justice, Law enforcement, Prisons, victim issues, detention centers)
State Affairs (Statewide issues: elections, abortion, electric utility deregulation)
---
Sine Die Reports:
Summations of Past Legislative Sessions